COMPANY PROFILE
Conte Financial Services Inc. (CFS) is a team of like-minded professionals working with clients to provide Group Benefits and Pension solutions.
We believe in building long term, mutually beneficial business relationships with all of our clients supported by professional respect, integrity, honesty and dedication. We make it a top priority to understand our clients' needs through active listening and dialogue.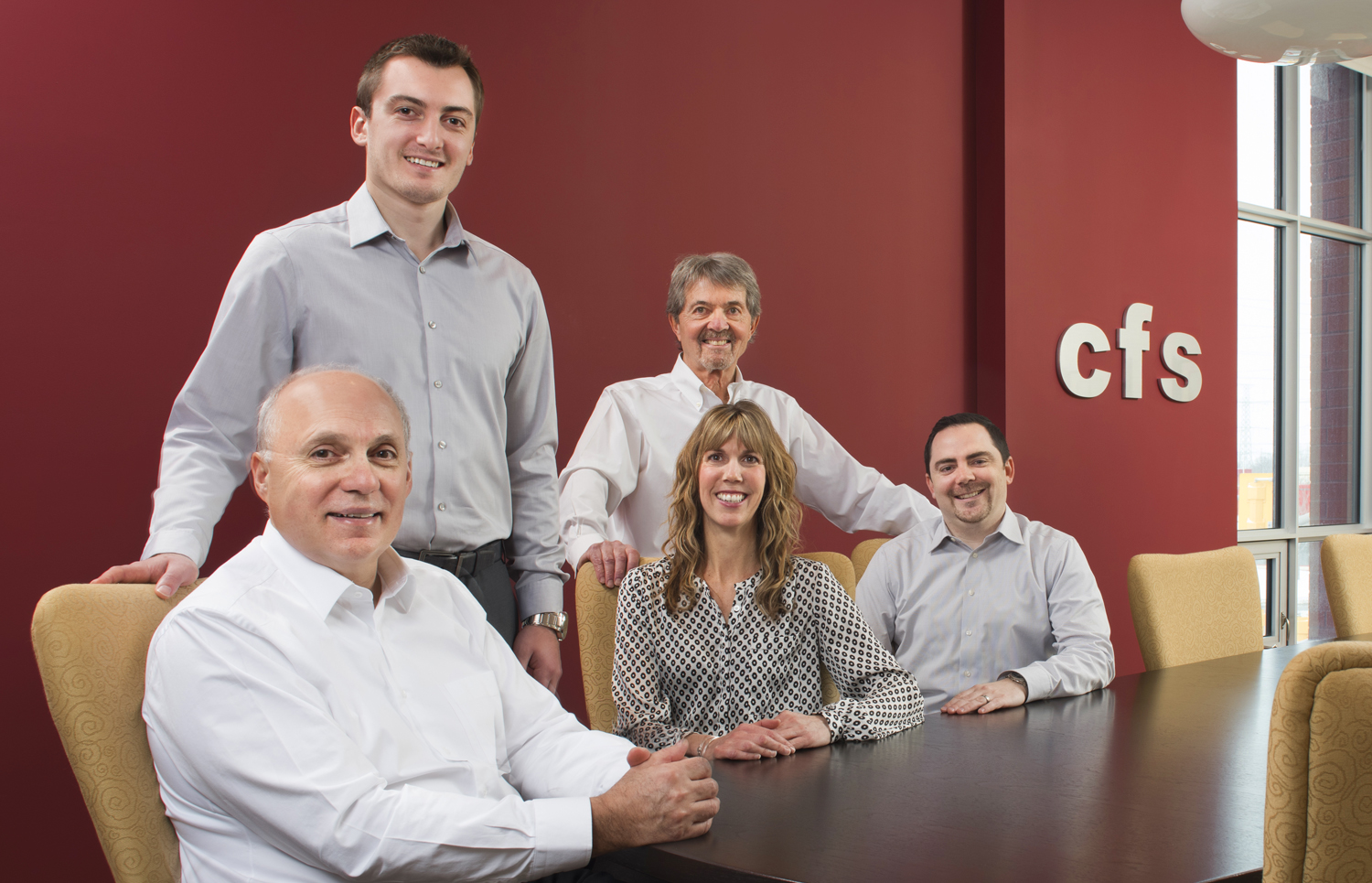 We strive to provide our clients with the soundest advice reinforced by our belief in and practice of ongoing research and education in order to stay up-to-date with the latest in industry products, legislation, practices and trends. We deliver value by providing the highest quality research and advice at an affordable and mutually agreed upon cost.
CFS is a member of the Benefits Alliance Group Inc. Canada's largest national alliance of independent employee benefits advisors giving us access to tools and resources that are national in scope.  The core purpose of the Benefits Alliance Group is to serve and to be the voice of small to medium size companies for benefits and pension in a marketplace that is dominated by large companies.
Our Mission in business is to "Work Together with our Clients to Create Solutions" that help them achieve and surpass their goals.  We do this by making sure we follow a process whereby we "Listen, Understand, Research & Create" solutions.
To fulfill our Mission, CFS uses a team approach where members:
Actively listen and confirm our understanding of client needs and goals
Access proprietary database information for benchmarking when appropriate
Pursue ongoing education and professional development to keep up to date with the latest in knowledge and technology in our industry
Apply peer review to all work ensuring quality in everything we do
Treat all client information with utmost confidentiality and respect
Treat each client as our most important client
A Team Approach to Serving Clients
We believe that the team approach used by CFS works best to fulfill any client's mandate to their fullest satisfaction. While all of the senior members of our team are highly experienced and qualified, our team approach is one where the most qualified professional performs the work, ensuring that we deliver on time while our peer review policy ensures that the highest quality of work is produced.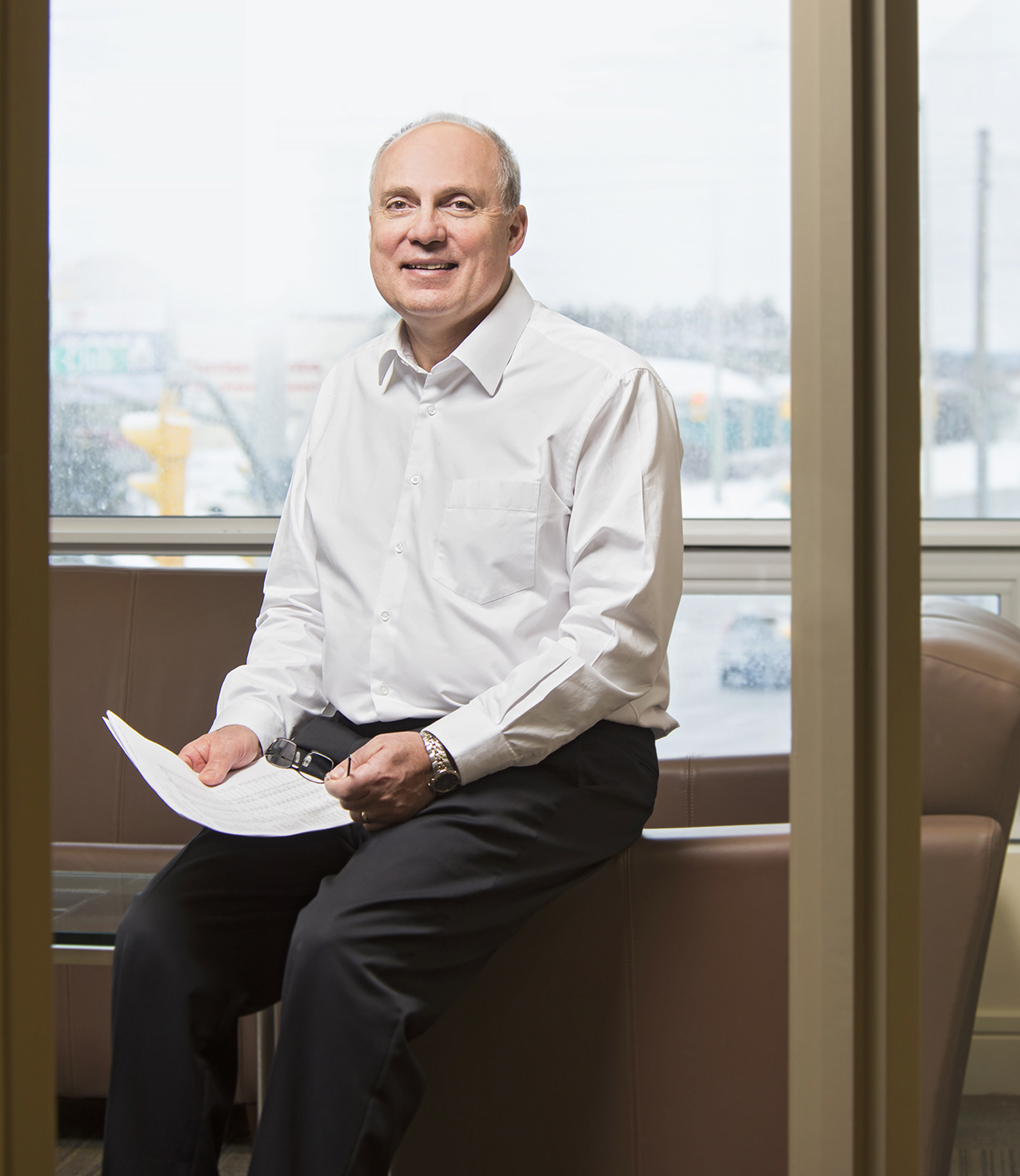 Tony Conte, CLU
President
​T:  (613) 667-3667  x40
​As founder of Conte Financial Services Inc., Tony has more than 35 years' experience in helping clients meet their goals and maximize value with their domestic and expatriate employee benefits and group retirement plans. He is a member of the Canadian Pension and Benefits Institute and the Financial Advisors Association of Canada and a past Board Member and Chair of the Benefits Alliance Group Inc. – Canada's leading national association of independent benefits advisors.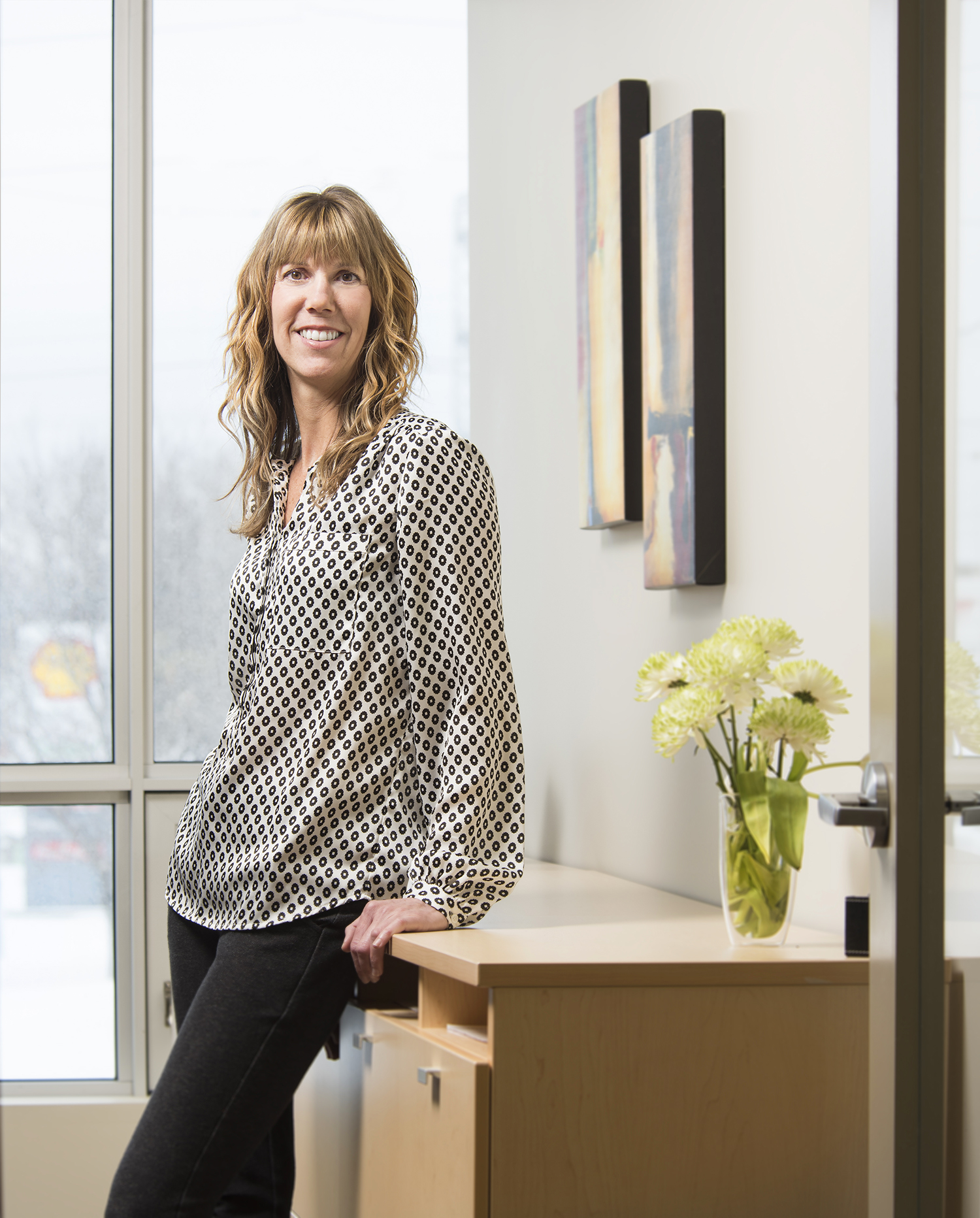 Josée Veitch
​Manager, Operations and Administration
​T: (613) 667-3667 x43
​Committed to providing comprehensive customer service, Josée brings over 20 years of experience in the service field. Her focus is primarily on benefits administration for both traditional and flexible group benefit programs along with the management of our international insurance program. With strong organizational skills and attention to detail she ensures efficient and effective handling of our administered Programs.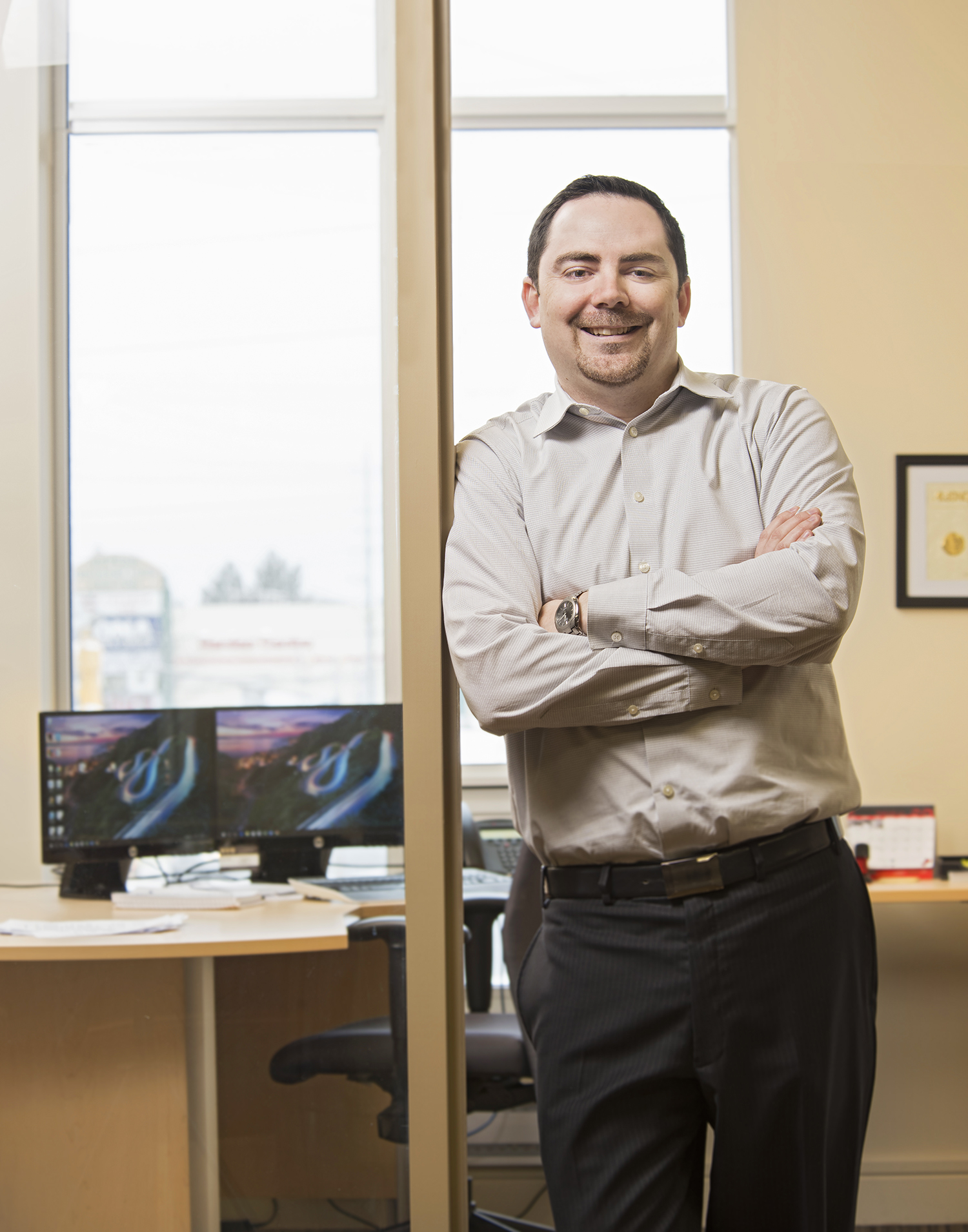 Conor Ryan
Advisor
​T:  (613) 667-3667  x42
​Conor began his career specializing in commercial insurance with Canada's largest insurer and later moving into sales. He excelled in that industry for another 15 years before joining CFS. He is currently in charge of new business development and supporting our current employee benefit and pension clients.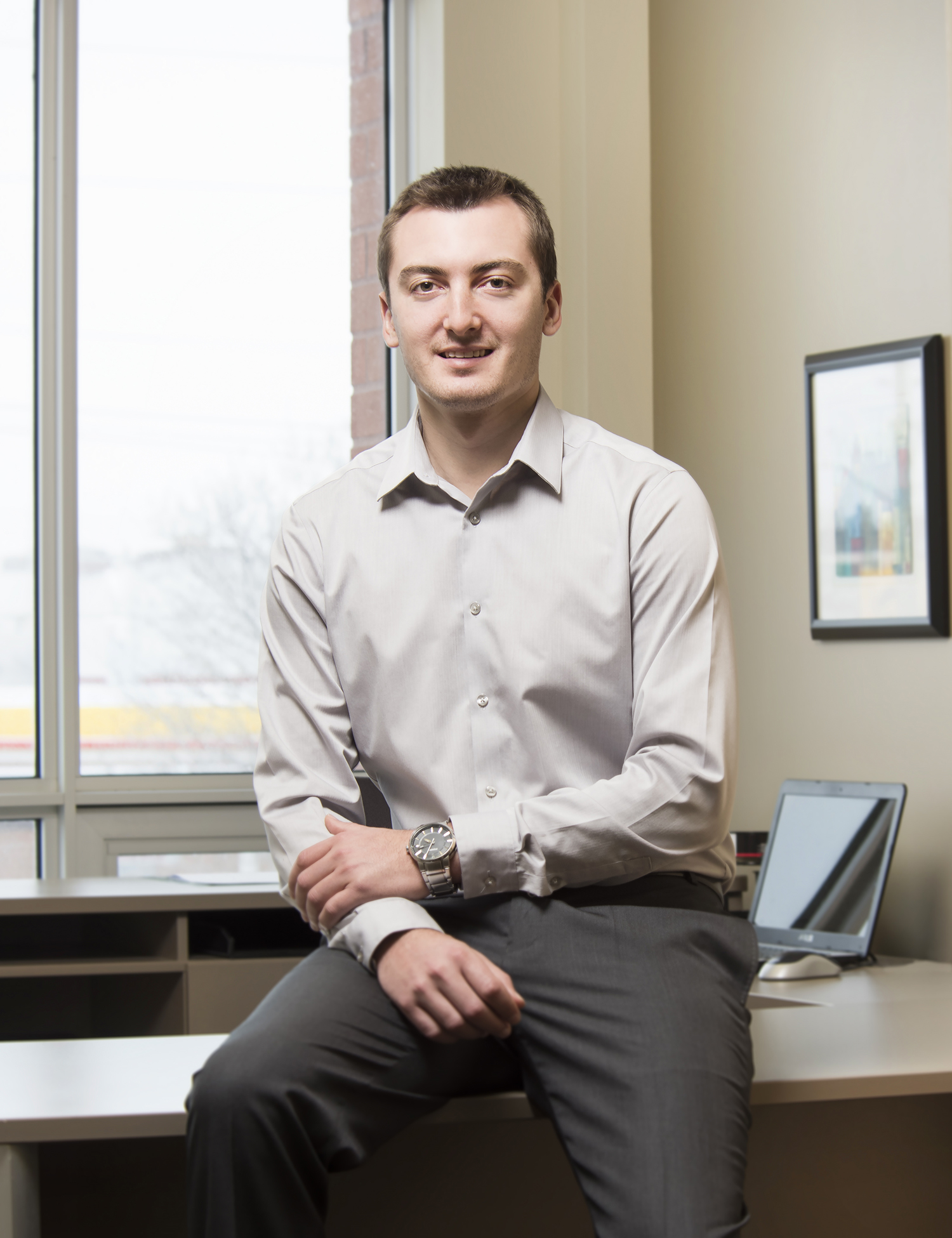 Anthony Conte
​Analyst
​T: (613) 667-3667 x41
​Anthony works closely with the members of the CFS team in supporting all aspects of client needs, including quarterly claims reports, annual renewal process, market surveys and report preparation.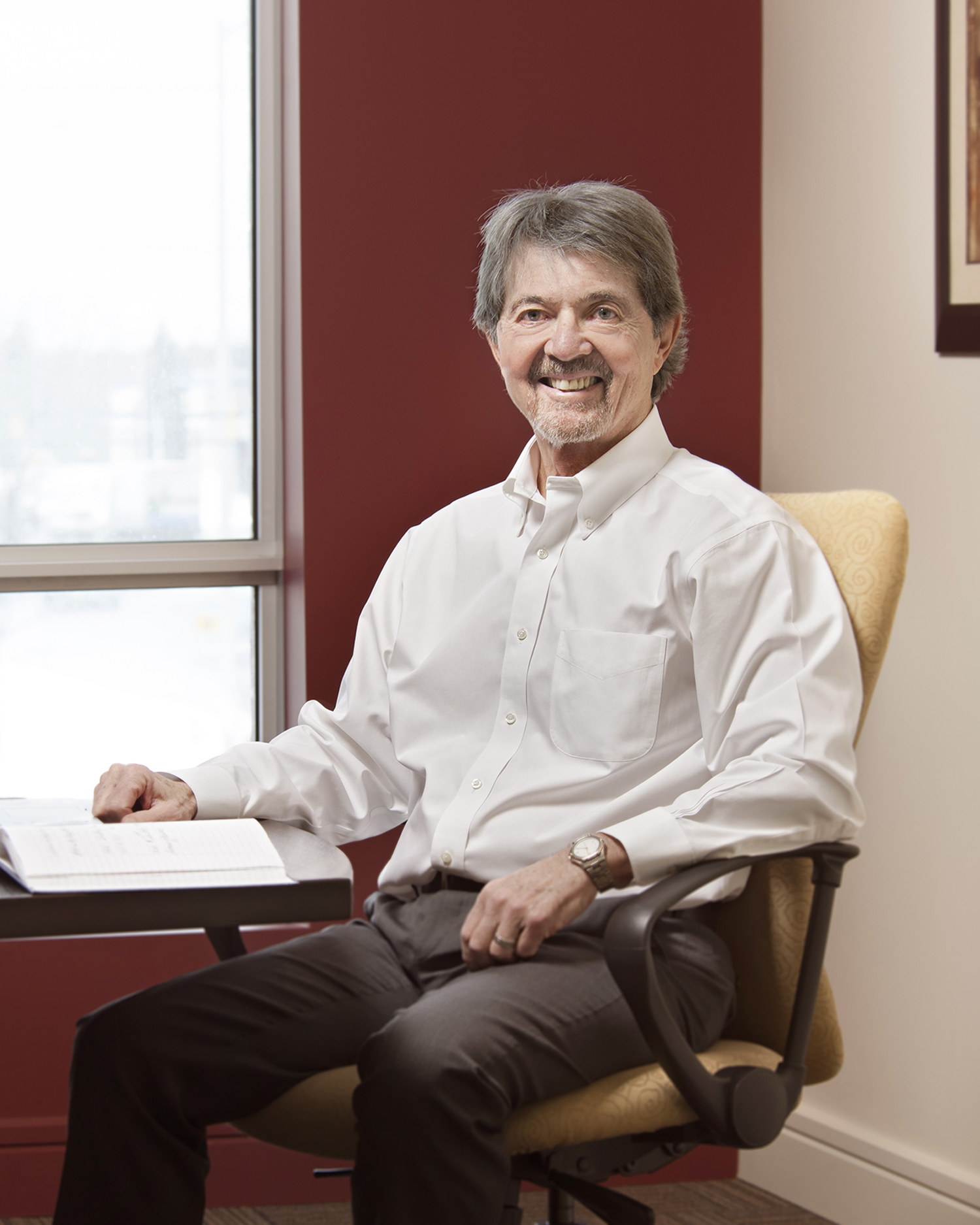 Doug Watt
Advisor
​T:  (613) 667-3667   x47
​Doug has over 40 years' experience in the Pension business having worked with two major insurance companies providing expert advice and service to corporate clients.  He draws on this knowledge and expertise to help clients of CFS with the Governance, Investment and Education responsibilities of being a Group Retirement Plan Sponsor.  Doug is also responsible for the development and management of "Risk adjusted investment solutions and Decumulation strategies" for members approaching retirement age.