Incorporated in 2006, Conte Financial Services Inc. (CFS) is a team of like-minded professionals working to help clients achieve their complete employee compensation goals by offering Employee Benefit Solutions, Pension Consulting, and International Travel & Expatriate Insurance programs.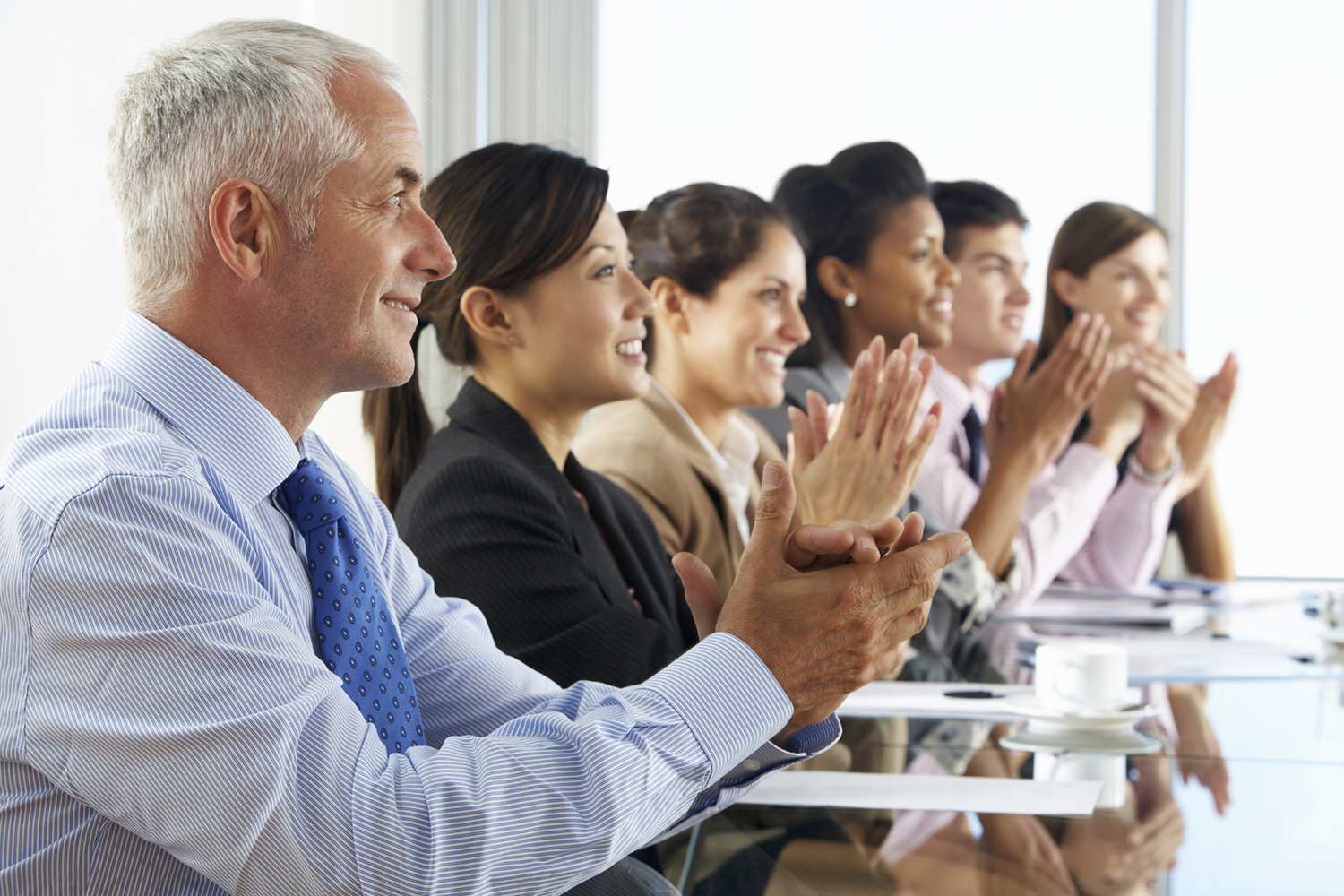 Employee Benefit Solutions​
We offer group benefits consulting to assist our clients in developing an effective employee group benefits program. At the same time, we provide group benefits administration to allow your organization to focus on its core business rather than administrative tasks.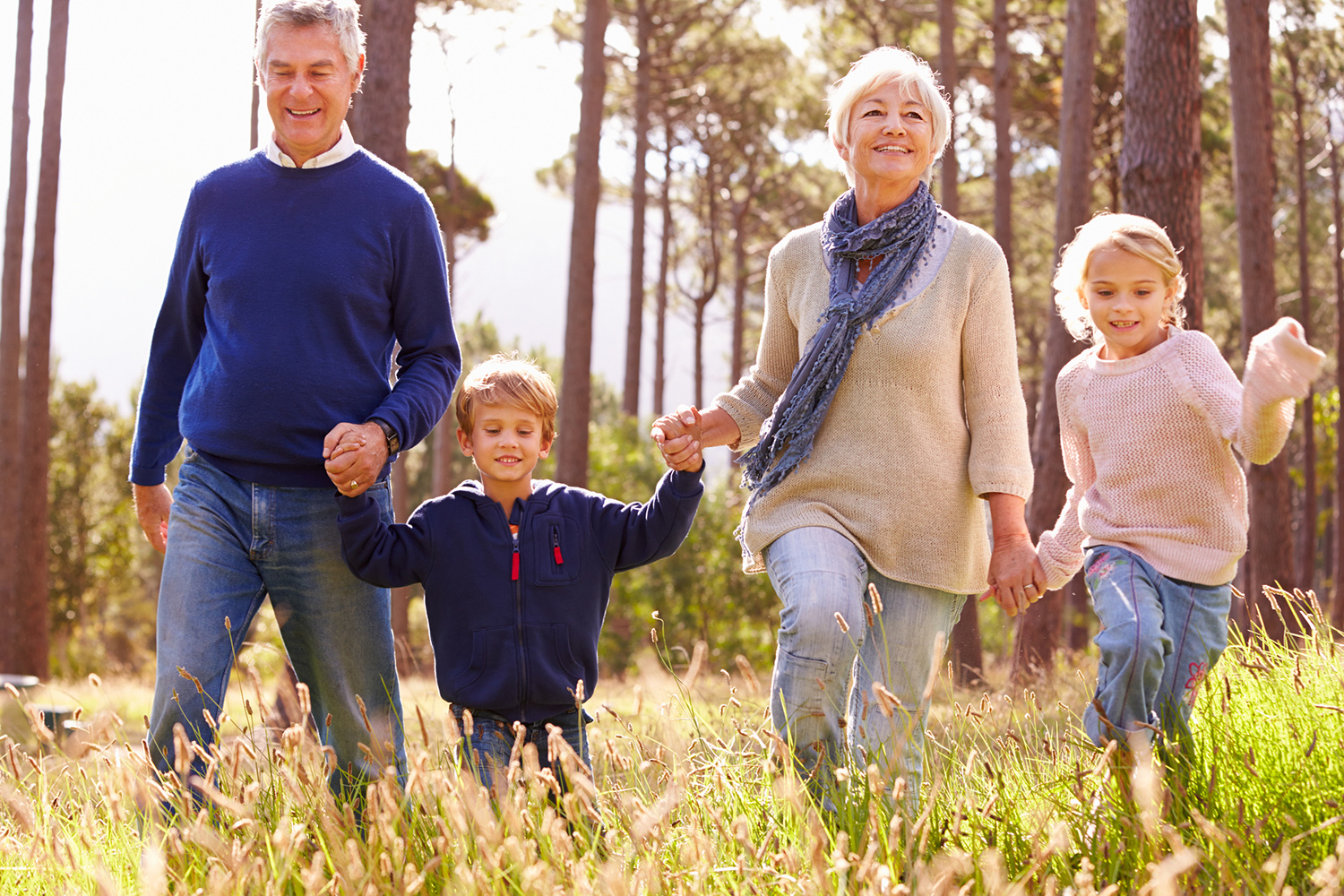 Retirement Solutions
We provide our clients with pension consulting services, facilitate educational seminars, and conduct employee focus groups.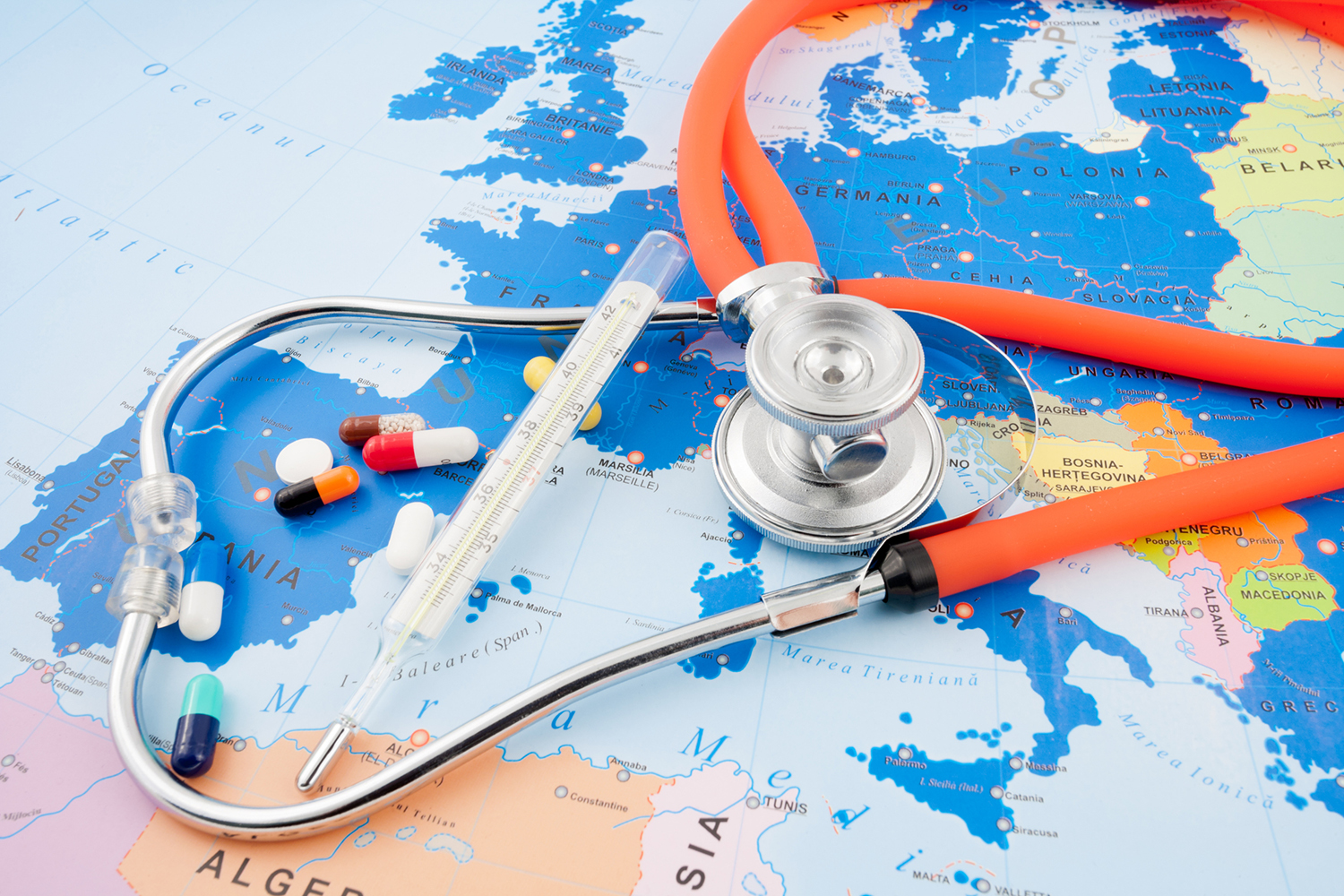 International Travel and Expatriate Insurance
We offer a comprehensive and affordable international business travel and expatriate insurance product that provides adequate coverage for employees sent overseas, including areas categorized as high-risk (war-risk) areas.