International Travel and Expatriate Insurance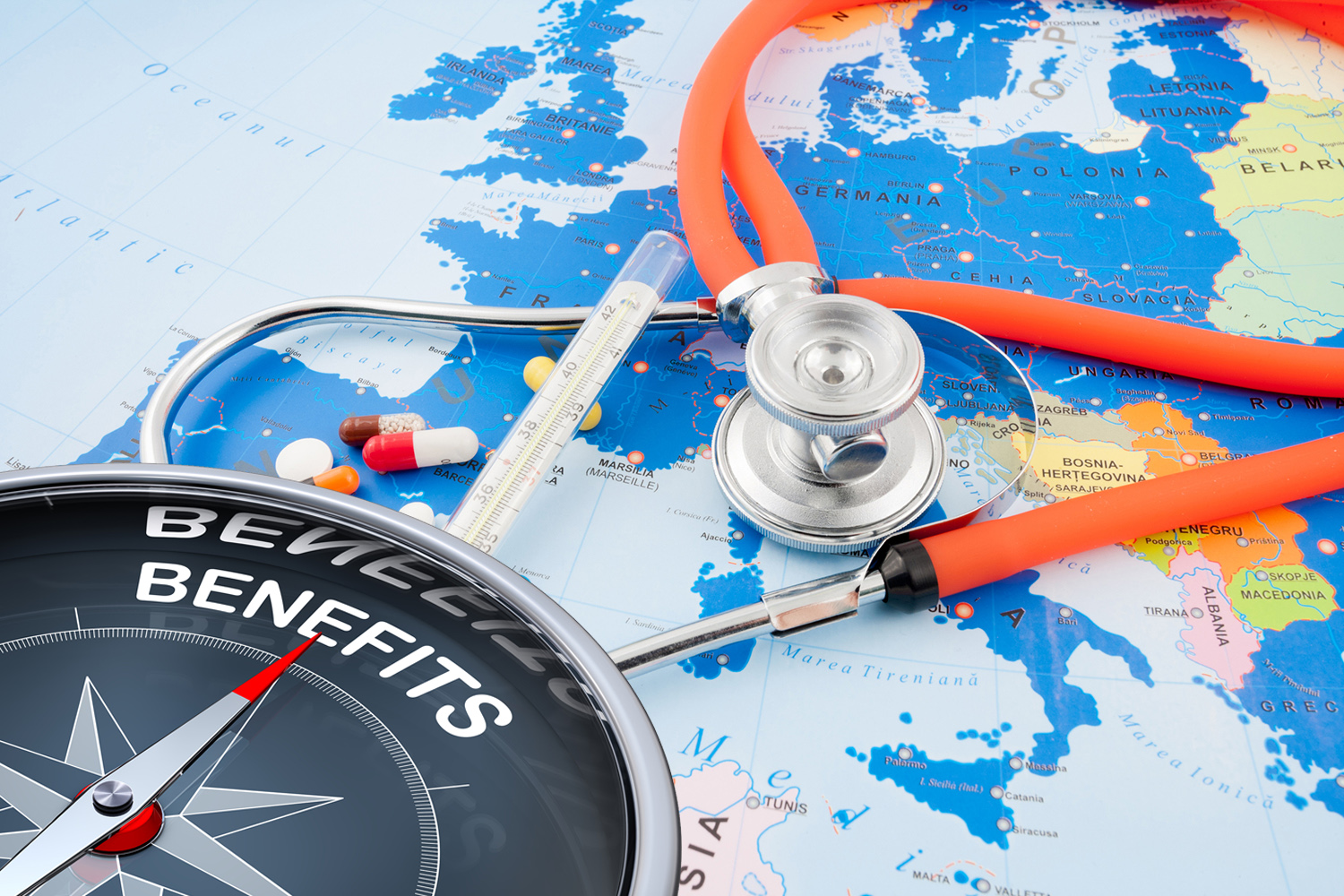 Given the continued globalization of business in general, we recognize the important need for comprehensive and affordable international business travel and expatriate insurance which proactively responds to any organization's essential business needs.
Therefore, to provide employers with coverage for employees who could be located anywhere in the world including areas categorized as high-risk, CFS has recognized the need to create and deliver, to both corporate and not-for-profit employers, such an insurance product.
Partnering with specialty carriers we can build and deliver international benefit programs that provide:
A true group benefits program
Most expatriate or travel programs provide coverage through a special risk policy based on a modified AD&D benefit. CFS aims to deliver a program using a true group benefits platform where Canadian employees comparing the wording of their domestic program and their international program will see little or no difference, providing them with the same security whether at home or abroad.
Simple rate classification
We use a simple two tier rate system; low risk and high risk. This allows employers the ability to budget for overseas assignments and projects.
Full war risk coverage with no country exclusions
Our programs will provide coverage to any country in the world with no specific country exclusion.
No individual medical evidence requirements
No pre-existing condition exclusions
Simple administration
Electronic confirmation of coverage
One employer point of contact
Monthly billing providing a pay-as-you-go system with no advance deposit or annual reconciliation required.
Coverage for expatriates, consultants, volunteers/interns, third country nationals as well as visitors from overseas
CFS can also arrange for specialty coverage, including Kidnap & Ransom, Political and Natural Disaster Evacuation.
For more information on the International Travel and Expatriate Insurance Program, please contact us: