Employee
Benefit Solutions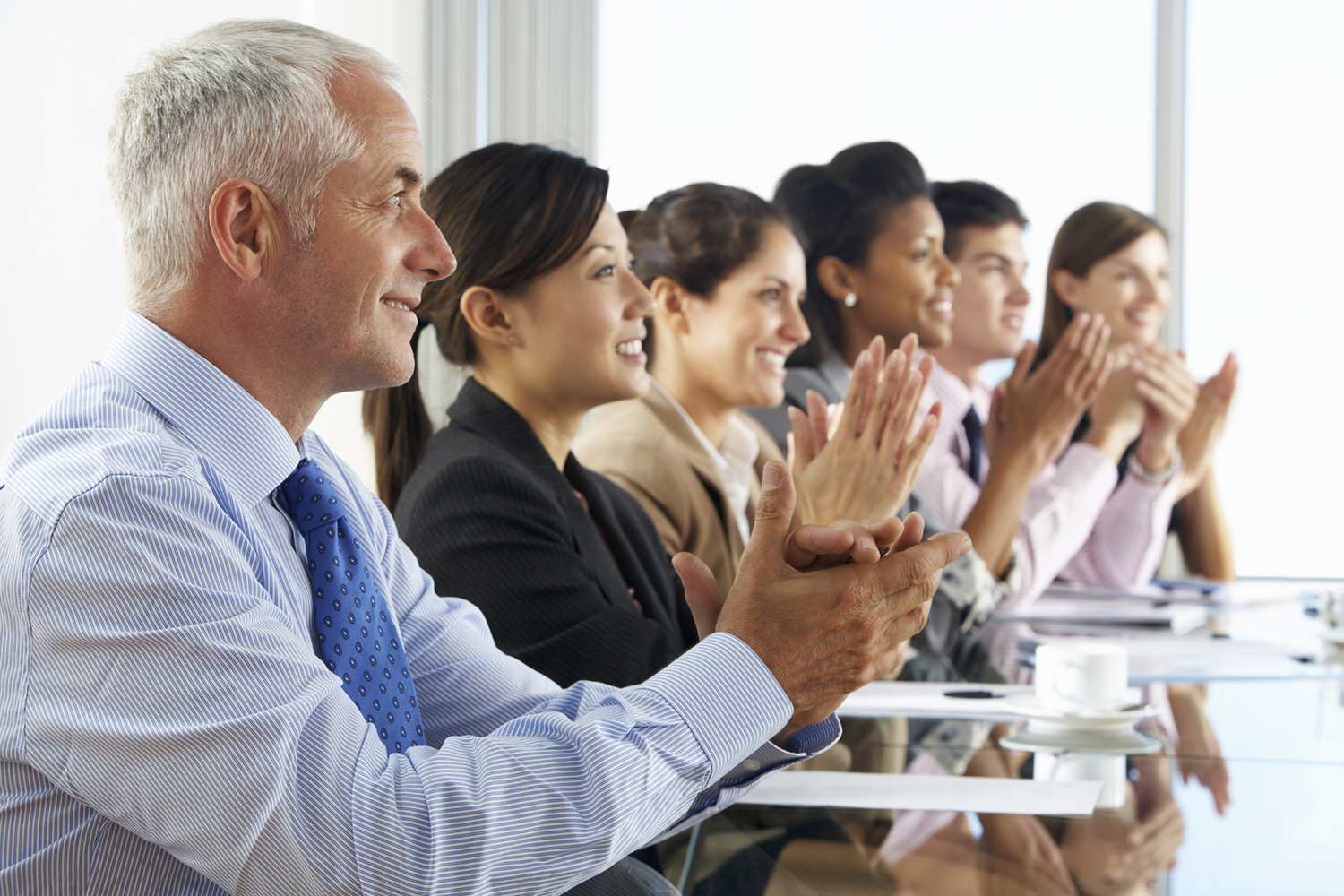 For more information on our Group Benefits Consulting or Group Benefits Administration services, please contact us:
Group Benefits Consulting
As a component of your total compensation offering, a well-structured and appropriately priced employee group benefits program is vital in attracting and retaining the best possible talents for your organization.
Ensuring we understand our clients, their business and their employees' specific needs, we provide knowledgeable guidance and best up to date advice in the following areas:
Program design (traditional, flexible) advice
As costs continue to increase each year, plan design is becoming an ever more important factor in managing cost. When implementing a benefits program most employers ideally are looking for added value with sustainable costs. At CFS we work hard to understand the ultimate goal of the employer and then we utilize our experience, expertise and resources to develop a program that delivers on the fulfillment of those goals.
Benchmarking
As a member of the Benefits Alliance Group we have access to a proprietary database of over 6,000 group benefit clients of all sizes, representing many industries and geographic areas of Canada to assist in the benchmarking exercises that help us provide relevant and valued information to our clients.
Market surveys
Market surveys are an effective means to determine the competitiveness of a benefit program's pricing structure and cost. The days of going to market to simply get "a better price" are gone and create more disruption and added costs to any program. However, a properly executed marketing strategy can achieve certain goals including long term savings. CFS uses a well-established marketing process where a number of factors are measured to achieve the best value at a sustainable price.
Quarterly claims experience reports
No employer should ever be surprised at renewal that rates are going up or down. All clients receive a quarterly claims experience report with commentary allowing them to understand any possible outcomes as the program approaches the annual renewal date. These reports allow for discussion as well as assist the clients in making timely and informed decisions regarding cost management of their programs.
Group benefit plan funding alternatives (Refund, Non-refund, ASO)
Group benefit plan funding alternatives (refund, non-refund, administrative services only) Employers willing to take some risk to gain rewards when it comes to the cost of their benefit program may want to look at a Refund or ASO method of funding the program.  If claims are stable and the employer is not concerned about possible spikes in costs that may disrupt cash flow, these are viable alternatives.  However careful analysis must be carried out before such a decision is made. These alternate funding methods are usually used by "larger" employers however they are becoming more popular with "smaller" employers willing to take on some risk in order to save some money.  CFS can provide the appropriate analysis to help employers determine which alternative funding method best suits their needs.
Policy and booklet reviews
CFS carefully reviews each policy or booklet issued to ensure they are correct. While this seems a logical step that should be completed, we find it is not always the case and only when there is a problem with a claim is an error discovered creating stress and extra work to correct.
Tax and legislative changes
CFS keeps all clients informed and updated on any tax or legislative items governments may be thinking of imposing or changing.
Annual renewal analysis
One of the most important services we provide clients is the expert analysis and process we conduct each year as our client benefit programs renew. The complexity of the renewal process is such that a small unjustified adjustment to just one factor can have a significant effect on the overall required renewal. This is compounded further if the adjustment is not corrected and is allowed to continue at each renewal. We strive to achieve the correct pricing for clients that will provide long term cost sustainability of their program. We do this by analyzing each component or factor affecting the renewal and ensuring that it can be verified and is justified.
Implementation of new program and plan design changes
Providing advice is not the only way we help clients. Once a decision is made on moving forward with a specific program whether it is a new program or a change to an existing one, we are there to manage the implementation process to ensure a seamless and stress free experience. We do this by co-ordinating and facilitating meetings with the insurer to complete any required paper work and employee meetings where new plan features or changes can be communicated.
Employee communication (including flexible programs)
Employee meetings are an effective way to communicate program details to ensure that members truly understand and value the program being provided. This can be especially true in the case of a Flexible Benefits program.
Group Benefits Administration
Our experienced professionals can perform all of the required and important administrative functions ensuring an efficient and cost effective operation of your group benefit program allowing your organization and your people to focus on what they do best, running your core business.
Acting on behalf of our clients with traditional, flexible and international programs, we ensure the efficient and accurate management of:
Flexible benefit programs
CFS has developed an efficient and cost effective process that allows firms of 80 or more employees to enjoy the benefits of a flexible plan design. Such plan designs are normally too expensive or complex for smaller employers and therefore are offered exclusively to employers with hundreds or even thousands of employees. However, CFS has the expertise and knowledge to design, implement and manage flexible benefit programs on behalf of smaller clients at an affordable cost point. Our services provide everything from the administration system, communication to members, day to day administration and annual re-enrollments.
Specific member transactions
Some employers do not have the resources or want the responsibility of administering a benefits program therefore CFS can provide the service to fill this need. We can execute all the day to day transactions such as enrollment of new employees, termination of employees, lifestyle changes, beneficiary changes, helping employees with complex claims issues, reconciling monthly billing statements and complete record keeping.
Employee communication
Helping employees understand what benefits they have and how their program works helps to increase the appreciation and value that they have for their benefit program. Communication is even more important when the coverage is part of a Flexible Benefits Program.
Support for complex claims issues
CFS will be there to help any employee or employer with complex claims issues, especially in cases where the claim is for life insurance or disability. Understanding the claim requirements and guiding a beneficiary or claimant through the sometimes perplexing system can help alleviate what may be an already stressful situation.
In addition to the above, we assist our clients with some of their legislated responsibilities, such as continuation of benefits during leaves, layoffs, termination of employment and conversion privileges.